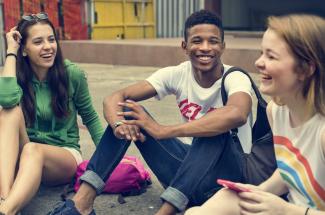 The CHBC Provincial Substance Intoxication and Withdrawal Guideline for Initial Management in Emergent/Urgent Care settings is now available on our website. 
 
The guideline consists of the following:
1.    Part One: Background and Evidence
2.    Part Two: Practical Summary and Tools
CHBC would like to acknowledge the efforts of the Provincial Substance Intoxication Working Group along with the many health care professionals who shared their expert opinions and acted as reviewers in its development.