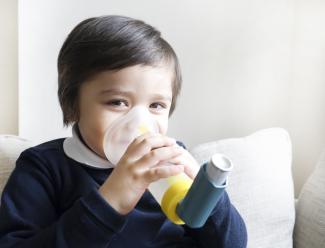 A new course titled Pediatric Asthma Management now available.
Target Audience: All BC health care providers that care for children with asthma
Up to 1.0 Mainpro+ / MOC Section 3 credits
This short interactive online course will provide you with an overview of how to: 
1. Diagnose asthma in children
2. Treat and manage pediatric asthma in a primary care setting
3. Explore resources aimed at asthma education for families, caregivers and children
4. Practice initial management in emergency/urgent care settings using the Pediatric Respiratory Assessment Measure (PRAM)
The course incorporates the Guidelines and Protocols Advisory Committee (GPAC) and Child Health BC (CHBC) provincial pediatric asthma guidelines that have been developed for both primary care and emergent/urgent care settings. See here.
Designed in partnership by UBC CPD and Child Health BC and the Division of Respiratory Medicine at BCCH.