More than 50 hospitals
More than 50 hospitals in BC perform surgery on children and youth under the age of 17. About 23,000 procedures per year are done throughout BC. Surgeons, anesthetists, nurses and OR, day patient and inpatient teams work together to meet the surgical and recovery needs of these patients.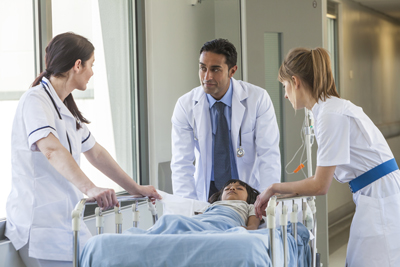 Tiers of service module for children's surgical services.
The Tiers of Service module for children's surgical services has been completed.  A collaborative working group made up of surgeons, anesthetists, nurses, OR managers and others from across BC worked together to create the module from the best data from BC and evidence from the literature. After receiving input from across the province and refinement, the module has been accepted. 
There are three parts to the completed Children's Surgical Services module: 
Part I: Setting the stage
Part II: Tiers in Brief for System Planning
Part III: Tiers in Full for Service Planning 
Self-assessment using the Surgical Tiers module
The provincial self-assessment using the Surgical module is now being planned. In the meanwhile, please use the posted module when you are considering surgical planning for children. 
Check back here or watch the News section of our website for updates regarding the progress on the Surgical self-assessment.