Child Health BC, and its partners from across BC have a bold, common goal:
To work together to continuously improve the health status and health outcomes of BC's children by building an integrated and accessible system of service.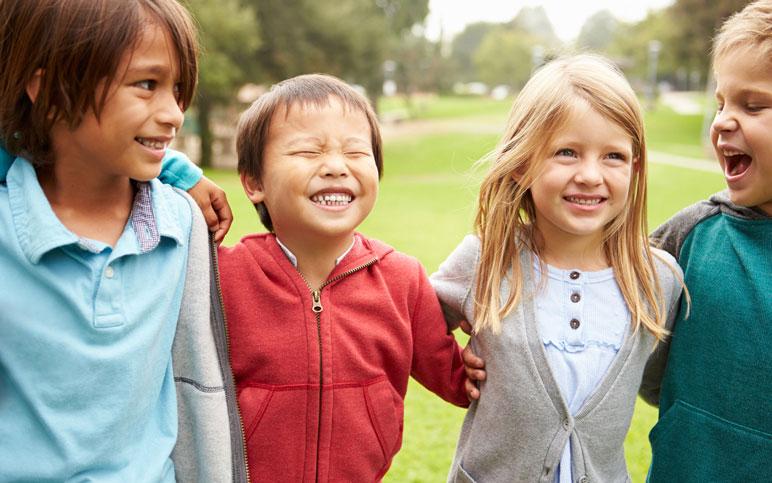 To achieve that goal of improving health status, outcomes and services for BC's kids, we collaborate to:
Strengthen the system of service for child & youth health.
Keep children healthy and safe.
Promote child focused primary and community care.
Improve access to specialty and sub-specialty care. 
Enhance quality of services and care across the Tiers of Service.
Please  view CHBC's 4 Year Action Plan ( 2016/17 to 2019/20).
We are fortunate to work with dedicated collaborators from across BC.