The Child Health BC Team

Jennifer Scarr RN, MSN
Interim Executive Director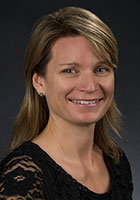 Jennifer Scarr is Provincial Director, Primary Care and Preventive Health with Child Health BC. In this role she is focusing on provincial initiatives related to oral health, injury prevention, healthy weights, and child and youth health and well being indicators. Jennifer is also working on initiatives that support integrated primary and community care, specifically in the areas of asthma and diabetes.
Jennifer completed a Bachelor's of Nursing degree at the University of Manitoba and a Master's of Nursing Degree at the University of British Columbia. She has experience in public health nursing, prevention education, as well as project management. In her previous role at Vancouver Coastal Health, Jennifer led the implementation of provincial initiatives and provided leadership for regional projects.
---
L Kit Johnson MBA, BSc (Pharm)        
Provincial Director, Clinical Service Innovation and Quality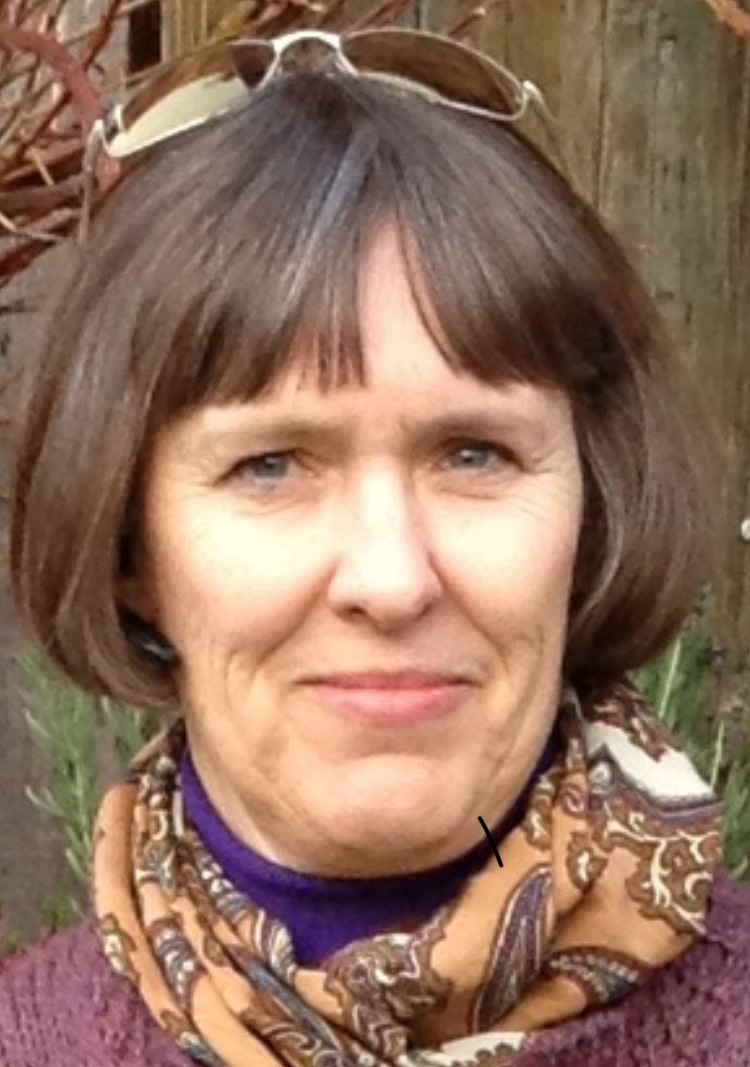 Kit Johnson is Provincial Director, Clinical Service Innovation and Quality. In this role, she has overarching responsibility for many things including Virtual Care, Outreach/Regional Clinics and implementation of change initiatives related to the Tiers of Service Work. She will also help in further developing the quality- and safety-related items in our quality work.
Kit has been in health care administration for over 30 years. Since completing her Master's in Business Administration (she also holds a degree in pharmacy), Kit has held senior provincial leadership positions in both research and acute healthcare organizations. Her senior experience in administrating and implementing research programs in multiple domains, from cancer to public health in both British Columbia and Alberta, will be critical in supporting our innovation and quality programs.   In her recent role as Executive Director, Research Priorities and Implementation for Alberta Health Services, Kit designed and led the provincial operations and governance needs of a large, diverse and evolving health research organization embedded in a "care" structure.
---
Barb Kenny, MHS
Business Affairs Manager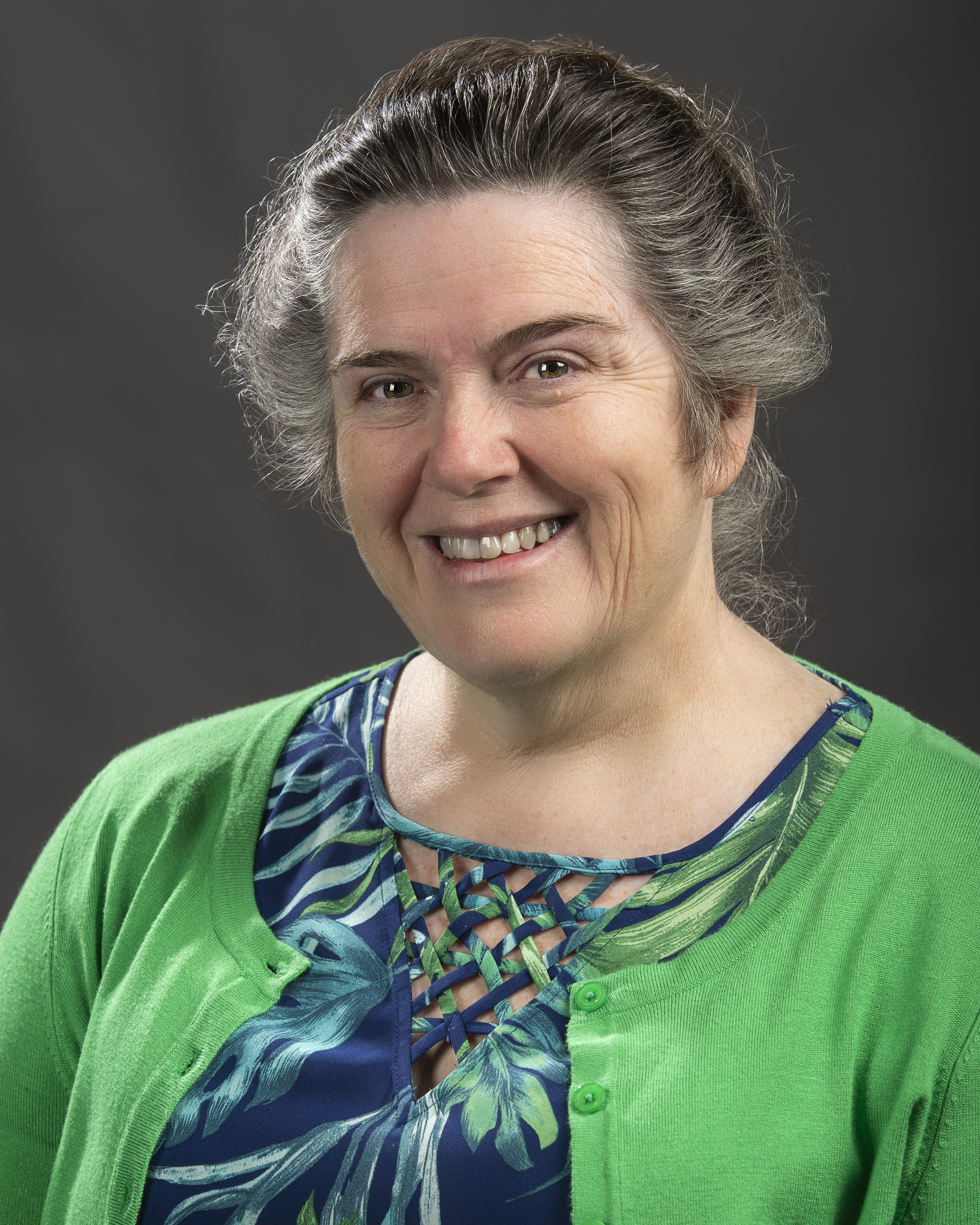 Barb Kenny is Business Affairs Manager for Child Health BC.  In this role she provides financial leadership in budgeting, human resource expertise, analysis and operational business process reviews.  Barb is involved in the development and coordination of strategic action and work plans in collaboration with leaders to optimize program initiatives.
Barb completed a Bachelor's in Leadership Management (Healthcare Specialty) at BCIT and a Master's Degree in Health Studies at Athabasca University in Alberta by distance ed. She has diverse experience in both public and private industry.  Barb owned and operated her own business for 20 years before returning to healthcare. She has spent the last ten years in various administrative leadership roles at Sunny Hill Health Center for Children.
---
Child Health BC Regional Coordinators
Fraser Health - Nicole Cave
Interior Health -  Coming Soon
Island Health - Shannon Moffat
Vancouver Coastal Health/Providence Health Care - Theresa McElroy
Northern Health - Coming Soon
---
Child Health BC Additional Team Members
Director, Quality Improvement, Projects and Evaluation - Rita Janke
Senior Data Analyst - Gary Hoyano
Senior Leader, Provincial Education - Melissa Coop
Provincial Lead, Early Years Health & Wellness - Sana Fakih
Provincial Lead, Primary Care - Zahra Hussein
Manager, Children's Virtual Care - Joelle Pellegrin
Research Associate - Sina Waibel
Research Associate - Kasra Hassani
Project Coordinator Technology - Lorna Simms
Graphics Production Specialist - Terry Chau
Administrative Assistant - Jacquie Innes
Administrative Assistant - Shirley de Souza
Administrative Assistant - Ellie Wu
---
Contractors and Secondees
Child Health BC is grateful to the contractors and secondees who work with the team to make the many initiatives come to fruition. Their unique talents contribute in important ways.