BACKGROUND/ WHY IS THIS IMPORTANT?
Atopic dermatitis is the most common chronic inflammatory skin disease, affecting up to 20% of children. Atopic dermatitis, also known as eczema, can negatively impact one's sleep, the ability to focus on school or work, self-esteem and overall quality of life.  For most children living with eczema, eczema can be well controlled with daily skin care, trigger avoidance and early intervention of acute flare-ups.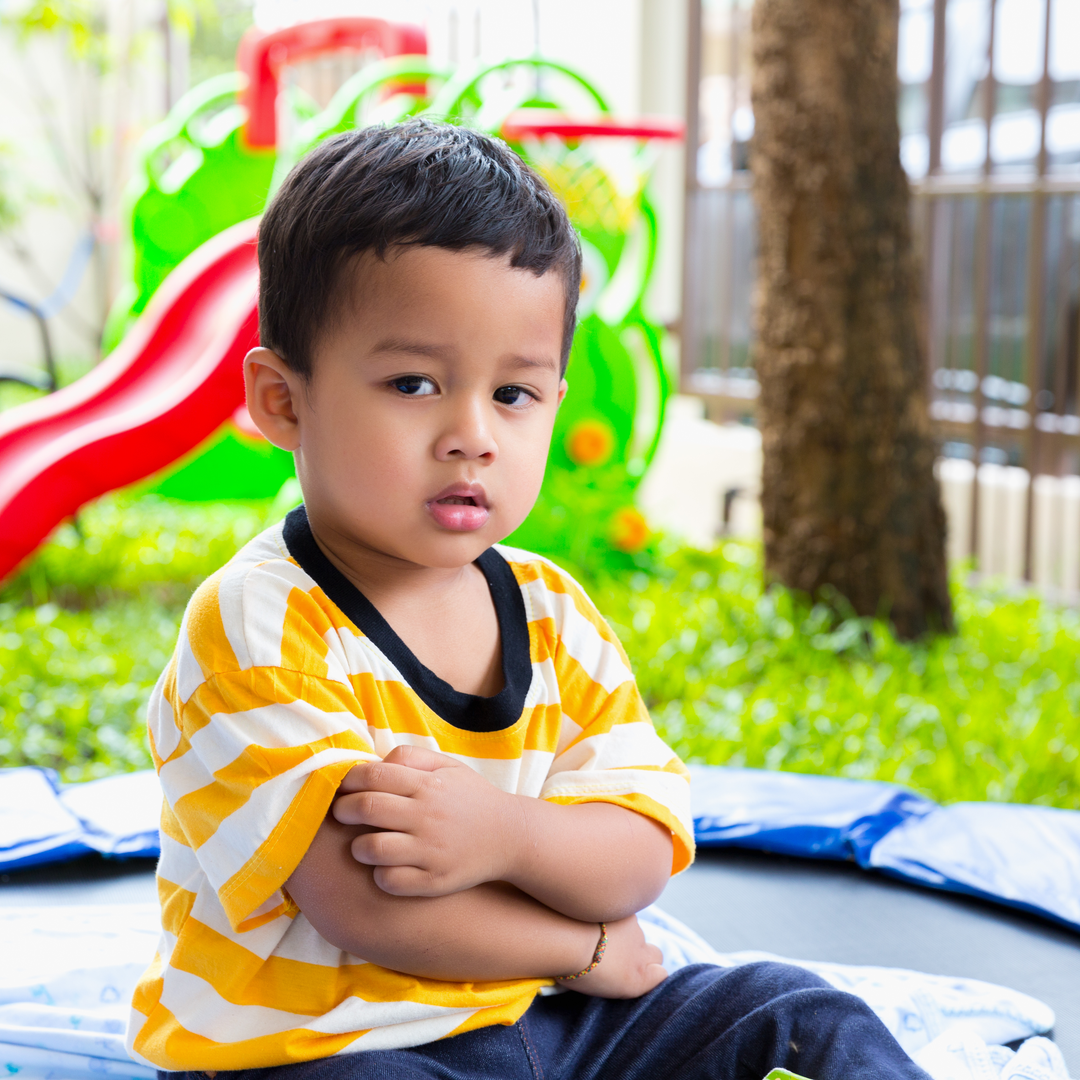 WHAT ACTIONS HAVE ALREADY BEEN TAKEN?
To support primary care providers care for children with atopic dermatitis, Child Health BC worked in partnership with the Division of Dermatology at BC Children's Hospital and the University of British Columbia's Continuing Professional Development team to create an online learning module.  This interactive online course is designed to help primary care providers recognize, treat, and manage atopic dermatitis.  It includes videos, images, a PDF action plan and helpful patient resources to better equip parents and caregivers with the knowledge they need for management and follow-up care.
Click here to access: Pediatric Atopic Dermatitis Online Education
Target audience: family physicians, nurse practitioners, pediatricians, pharmacists and other health care providers that care for children
Up to 1.0 Mainpro+/MOC Section 3
Below are some testimonials from module participants:
•    Very practical course for GPs
•    Helpful to identify atopic dermatitis in patients and understand methods to treat 
•    Very helpful. Now I know where to look for information. The pictures and the flow chart would be of great help in engaging parents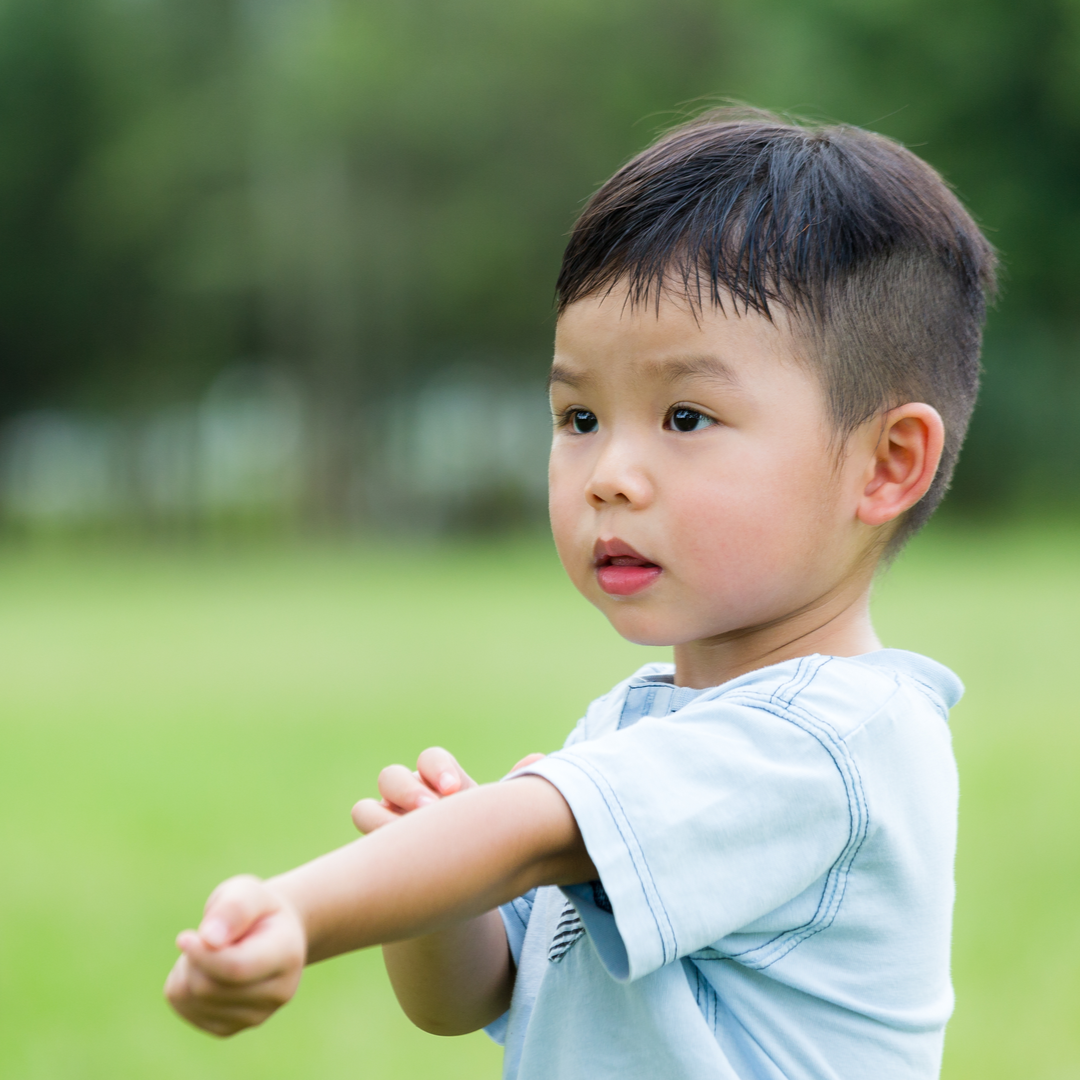 WHERE ARE WE NOW?
The above interactive online course is being promoted to primary care providers across BC and tools are being developed to support implementation.