About 1700 children are admitted YEARLY to an Intensive Care Unit in BC 
There are two Pediatric Intensive Care Units (PICUs) in British Columbia (Victoria General Hospital and BC Children's Hospital). 
There are other Intensive Care Units (ICUs) in BC which also provide critical care services to children but most of them have a primary focus on adults. In general, because of their focus on critically ill adults, the complexity of the children treated at these sites is less than those treated in the PICUs. 
Together the PICUs and ICUs provide care to about 1700 children each year, for a total of approximately 6,000 patient days. The average time for a child to stay in an ICU is 3.0 - 3.5 days. They are discharged to a pediatric unit when they no longer require ICU care. Over 80% of children requiring ICU care in BC are admitted to one of the two PICUs.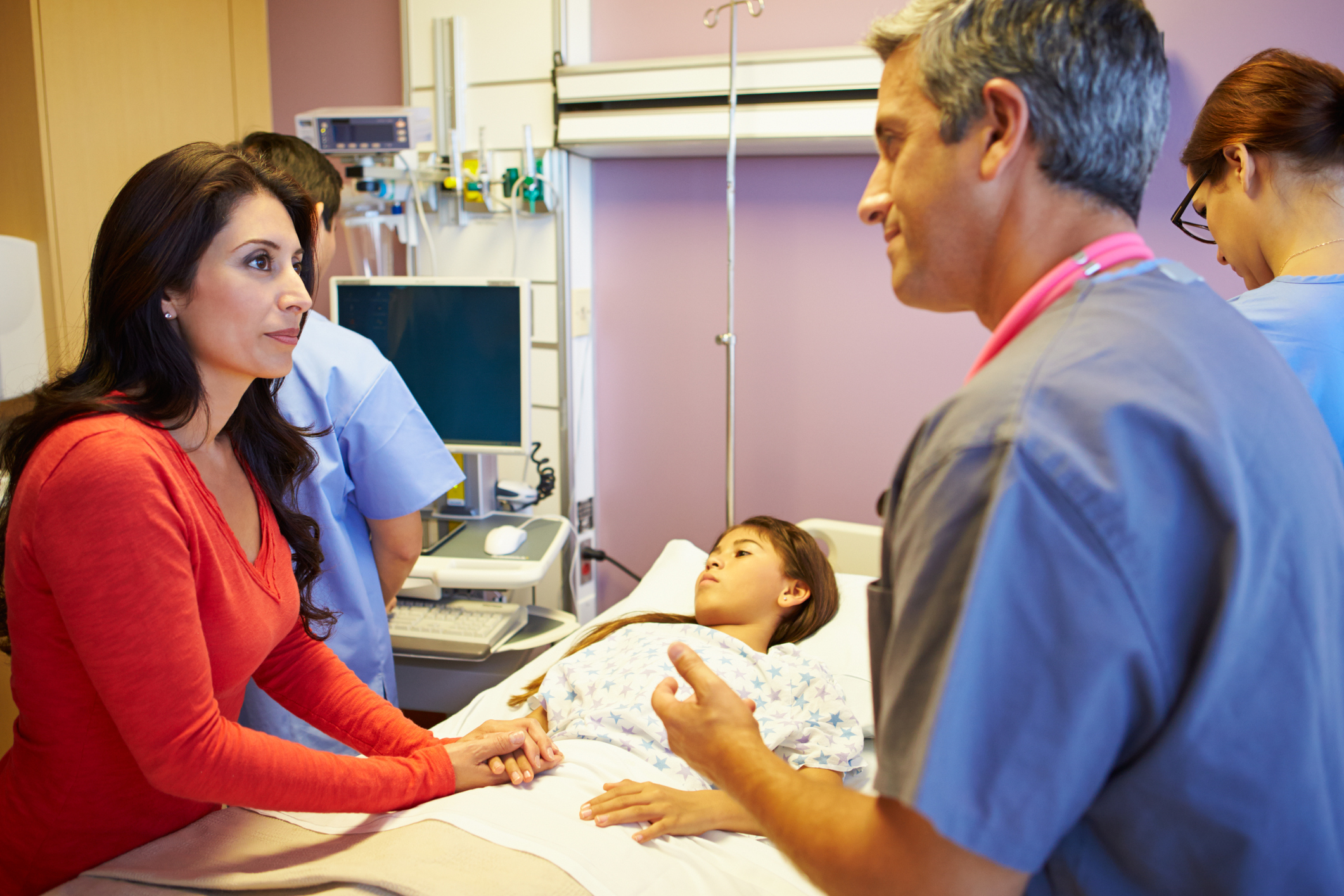 Tiers of service module for children & critical care services

The Tiers of Service module for children & critical care services has been completed. A collaborative working group made up of critical care physicians (pediatric and adult), pediatricians, nurses, a respiratory therapist, a transport team representative and others from across BC worked together to create the module from the best data from BC and best evidence from the literature. 
After receiving input from across the province and refinement, the module has been accepted. 
There are two parts to the completed Children & Critical Care Services module: 
Part I: Setting the stage
Part II: Tiers in Brief for System planning & Tiers in Full for Service Planning 
Self-assessment and planning using the module
Using the completed Children & Critical Care Services module, Child Health BC is working with BC Children's Hospital and our health authority partners to conduct "real-time" self assessments and planning for delivery of critical care services as close to home as is appropriate. This being said, it is anticipated that the majority of critically ill children will continue to be treated in one of the two PICUs in the province where additional specialized resources are available as required. 
From a regional perspective, each of the health authorities can now work with their local sites, using the report to guide their service planning and operations.